This summer I was blessed with the opportunity to hop on a flight with my friend Ralph's Dad, Paul. Paul has been flying bush planes in Southeast Alaska for the last 30 years. I was honored to be given a chance to fly down the coast of Juneau with him at sunset one clear summer evening. Unfortunately for Paul's friend, the other passenger he was taking up into the air with us, the plane was equipped with a photo window (essentially a porthole that folded inward which took away a great deal of glare) I on the other hand was thrilled and thought it would be just fine if she suffered for a bit so I could acquire the photos of a lifetime.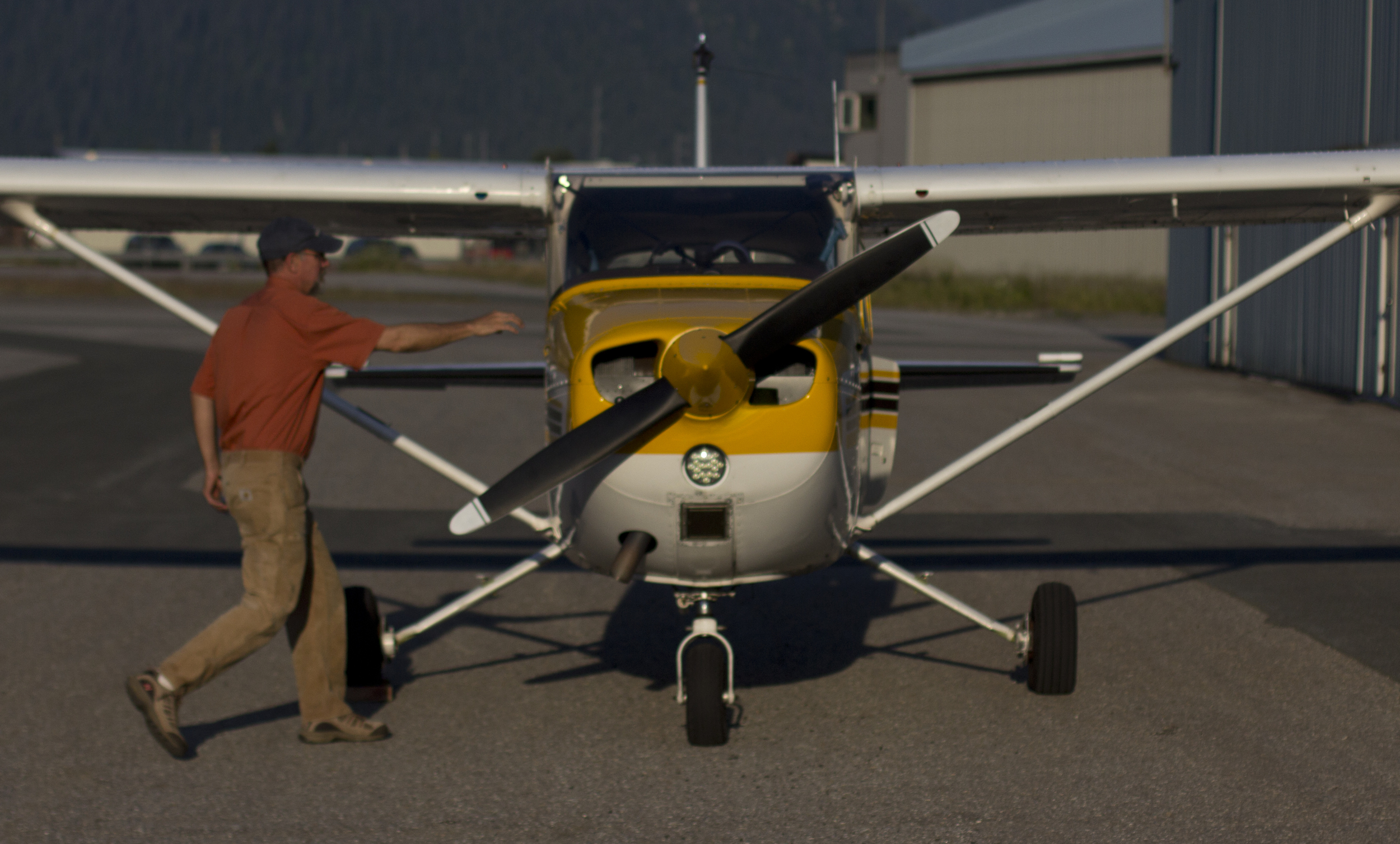 We couldn't have planned for a more ideal day. The sky was mostly blue and the sun was just beginning its slow southeast Alaskan decent to the horizon. I was in a whirlwind of stoke and actual whirlwinds! I couldn't believe what was happening. Seriously though, I could not believe what I was actually seeing with my eyes. Having lived in Juneau for nearly two years accumulatively one becomes accustomed to the mountains and their presence. From the moment we took off I was in a state of bewilderment. At first I could not resist my childish side and began making obvious exclamations, "WHAT?! LOOK AT THAT MOUNTAIN! IT IS BIG!"
As the flight continued, so did the mountains. My exuberant excitement slowly waned and turned to a quiet awe. The mountains… Dear God the mountains… There they were, and there they went. Going and going and going. These mountains had been here long before I had and I am sure they will continue to be here for sometime after I have gone. And yet somehow it was like I was seeing them for the very first time although they had been there all along.
It is hard to put into words how moved I was by the beauty and sheer amount of majesty the my eyes were soaking up. For those who know me, I was rendered utterly speechless. Its not that I couldn't talk, but I began to understand that whatever compliment or observation I could verbalize would be insufficient.
So I just snapped a few photos and sat back and stared. For the next hour I don't think I blinked once. Time slowed down and I could have been in that plane for days for all I know. I felt like that little boy who suddenly realizes he likes a girl way out of his league but that doesn't stop him from crushing so hard. You can't help it when a babes a babe, she is a total babe! I was smitten by this range of mountains and fields of ice. Rounding the make believe corner we made a large banking turn and headed back to life on the ground, where people belong.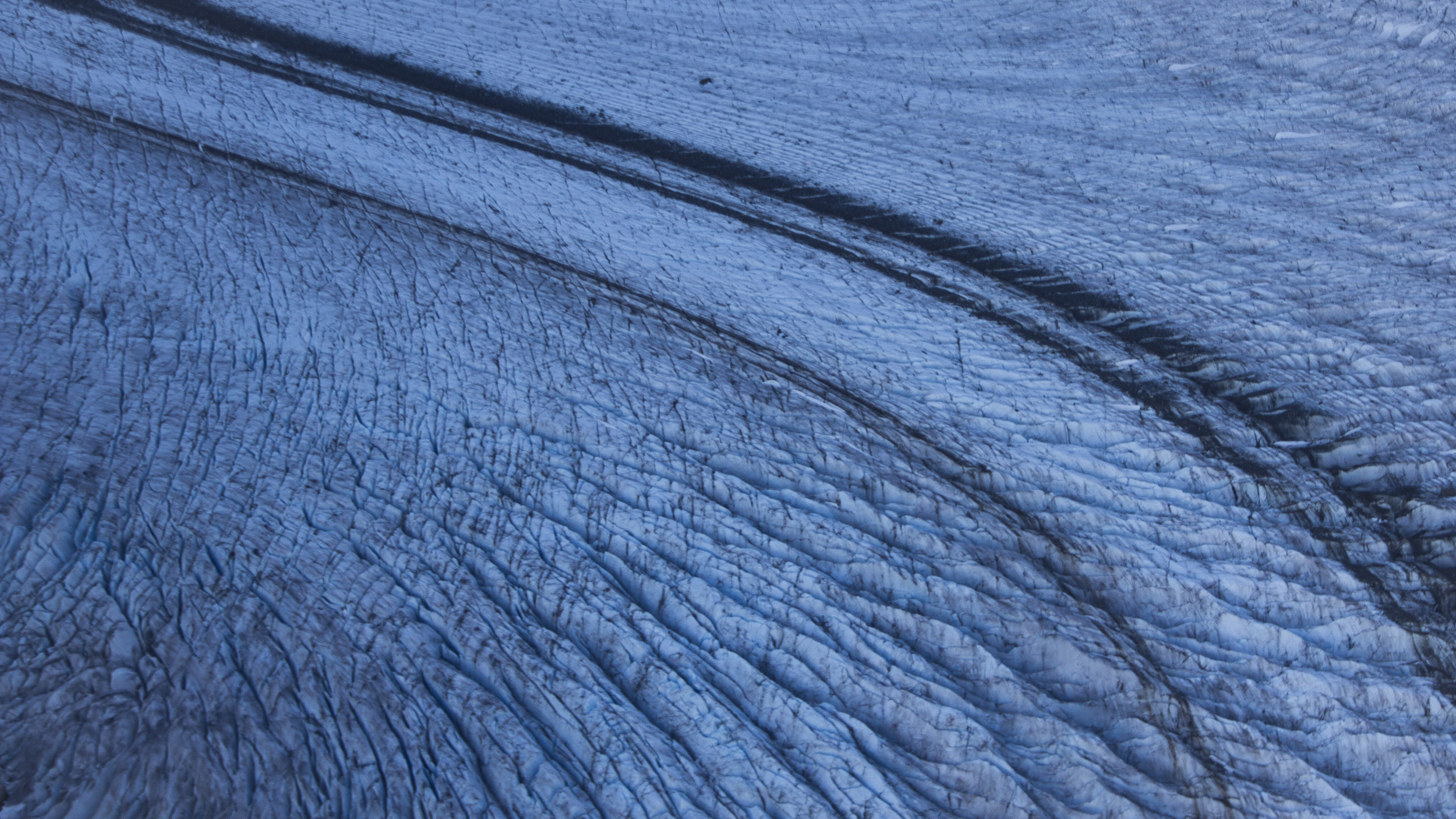 It is really hard coming back down to earth after an experience like that. You realize how small you are. You realize you have to respect that range that you call "your" playground every other weekend. Those mountains don't owe you a thing. They will chew you up and spit you down a crevasse faster than you can blink without breaking a sweat or melting a snowflake off its peak. And yet the God of our universe who made those things that make us feel so small and insignificant says we are his greatest creation. It so important for us to remember to appreciate it, but not to worship it. Often we worship the creation and fail to even acknowledge the Creator.
Romans 1:18-25