The Rotating Back Porch
It was simple enough for me to decide that home was the only place for me to spend Christmas. I hadn't missed one yet, why start now? The fact that I was in Alaska and home was across the continent in Baltimore, Maryland didn't cross my mind as a problem, but as an opportunity-- an opportunity to see the country for myself. I had been to Alaska several times and the idea of a road trip always seemed cool but the chance to take the chance and drive it had never really presented itself, until now. So instead of buying a plane ticket and returning to my construction job with my good friends Steve and Josh in Juneau after the holidays I decided to buy a rig, pack my few belongings and make some changes. Sure I could have bought a ticket and flown straight home, but that is too easy, boring, lame, boring, and still pretty dang expensive. So I choose to invest that plane ticket into gas money and hope it was enough to make it home 6,000 miles later.
Gateway to the Pacific
The last of the land, giving way to the open sea.
Beautiful British Columbia
I was able to meet up with some great pals in Portland. Dan and I got to know one another in college. It had been some time since I had seen him and I had never meet his wife. Luckily that changed and we shared some great meals and made some memories.
 
Frozen Roads
Leading nowhere of any importance.
Knucklehead thawing out with the waking sun.
The further south I ventured the warmer it became. I was grateful for the rising temperatures.
The Donnie Hop
I made a pit stop in Summerland to see my pal Donnie Hedden.
We spent a few days catching up and palling around.
Here we are high in the hills above Santa Barbara.
Saying so long to the west for the time being. My road lies to the east for now.
The Grand Canyon
Pictures somehow do not do the Grand Canyon justice yet everyone feels compelled to photograph it in order to attempt to capture the sense of awe one feels while staring mindlessly.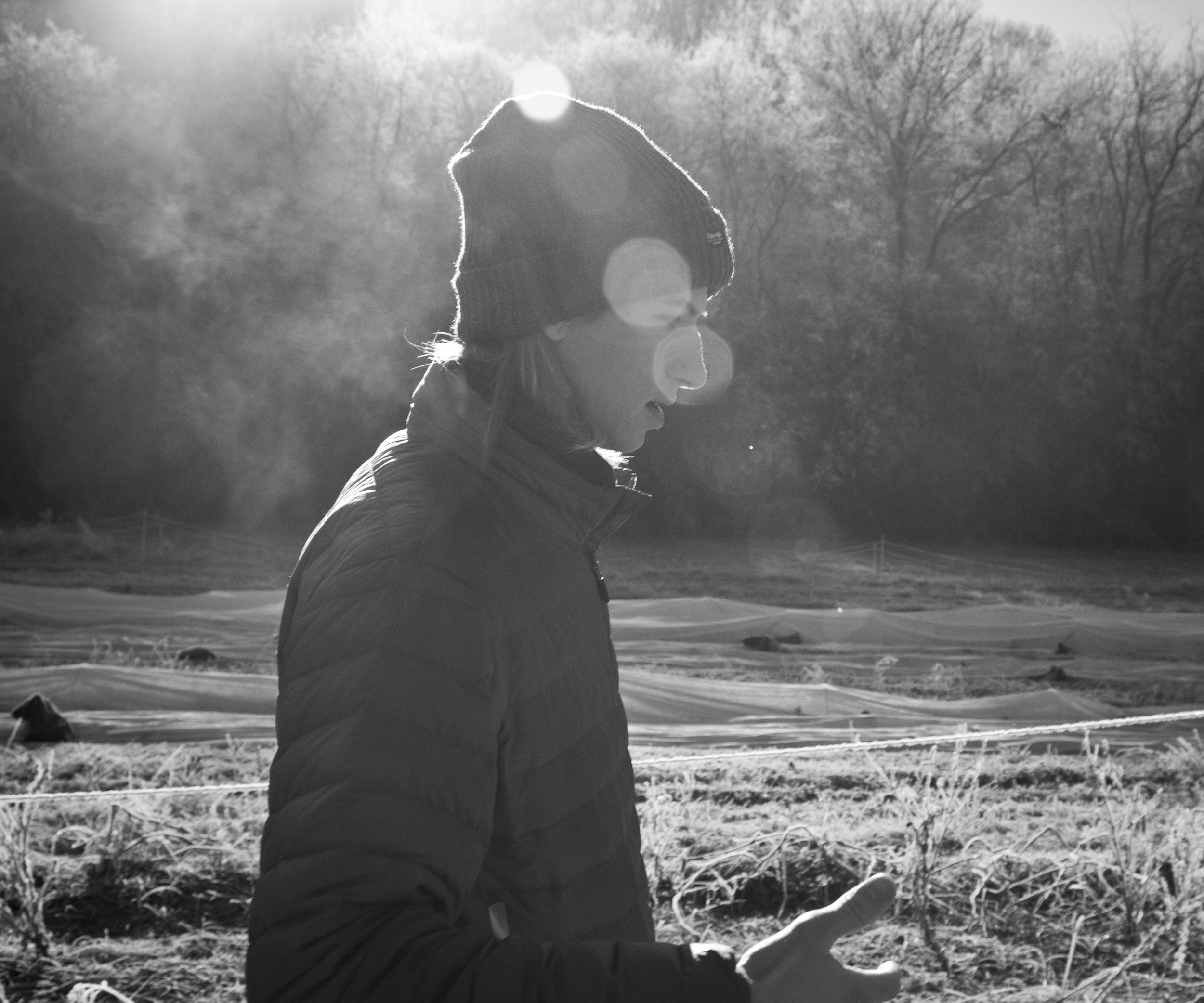 Jon Dalman
CCCK (creative, carpenter, cool kid)
As the road wound to a close and my goal of making it home in time for Christmas was achieved I really came to understand and appreciate the mode and motives for doing what I did. People make the places. This Danish Proverb sums it up well.

"The road to a friend's house is never long."